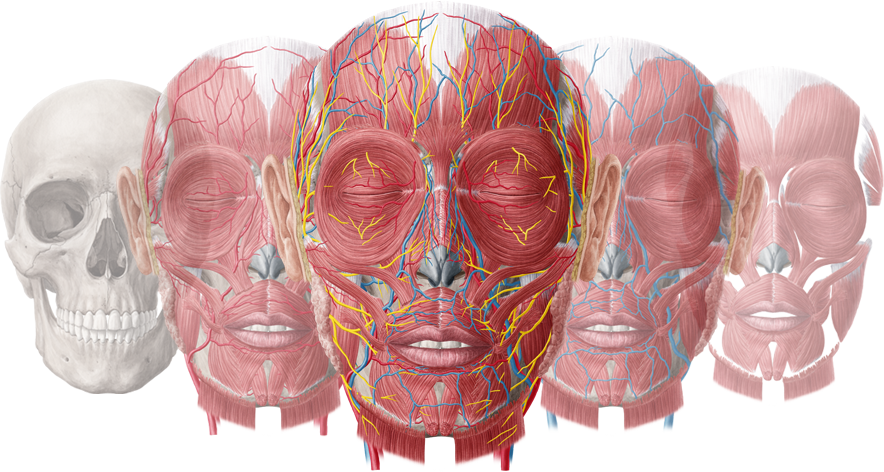 Find the illustrations and videos you are looking for
Our collection covers all anatomical structures within the human body. Whether you are looking for specific muscles, organs, nerves, veins or arteries, whole systems in detail or macro. We got you covered.
If you are an individual instructor, professor or student, you can use our images or videos in your class as long as you have an active Premium subscription. You can use the images and videos in your presentations, lectures, labs and handouts. Subject to our terms.