How to learn anatomy with a memory palace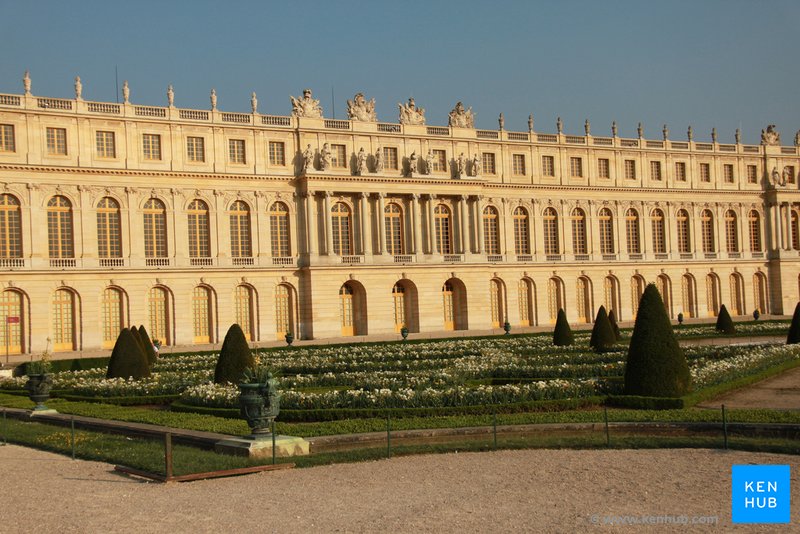 "The apple door vaults are my mind palace. It's all about knowledge, everything is. Knowing is owning." - Charles Augustus Magnussen
These were the words of Sherlock Holmes' nemesis as he sat in a black chair inside an office-sized, empty room. He baited the protagonist to this place to show him his secret weapon - his library of knowledge. However, instead of presenting him with shelves full of old and dusty books, Charles revealed that everything was inside his head. He called this weapon, his mind palace.
A memory, or mind palace, is a powerful method of memorization which combines visualizations with spatial memory. It is also known as the method of loci and it is the oldest technique ever created to remember any piece of information, dating back to ancient Rome and Greece. This article will explain the reasons for building one, how to do it, and the challenges you need to watch out for. In other words, it will teach you to build your very own Versailles.
Highlights
Step 1: Make a list of the pieces of information you need to remember.
Step 2: Think of a well known location that you could describe in your sleep. If you have run out of ideas, create a place. Spend a few minutes and picture every aspect about it in as much detail as possible, thinking about colours, designs, size, textures, smells, emotions, etc.
Step 3: Take all your items on your list and try to create an image out of each of them. Make your images as exaggerated and comical as possible
Step 4: Think back to your chosen location and visualize the first item in it with all the corresponding details. Now, you somehow need to mentally connect the image representing the anatomy word with the one of the object within your chosen location. 
Step 5: Keep revising by regularly going through your memory palace.​ 
© Unless stated otherwise, all content, including illustrations are exclusive property of Kenhub GmbH, and are protected by German and international copyright laws. All rights reserved.