Applied and clinical anatomy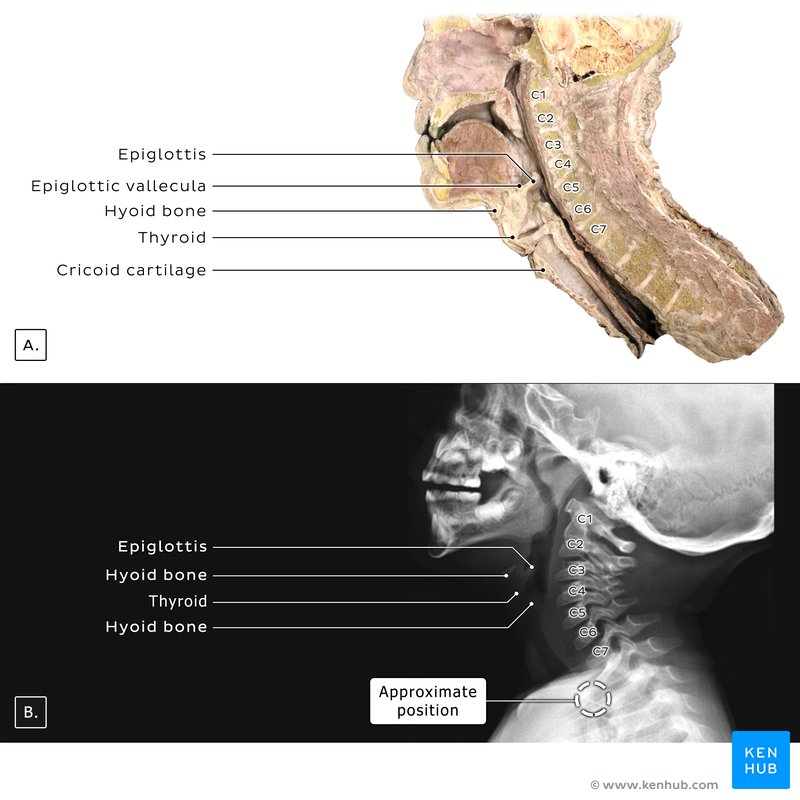 It is a common belief that anatomy is best studied if it is studied through specific examples. Well, that's true. Students often get lost in anatomy textbooks, probably wondering, "Why do I have to know this?". 
 
It is okay not to be sure how to differentiate which information is important and clinically applicable, and which information is not. The importance and functions of body structures become obvious when they are damaged. For this reason, we have you covered with dozens of clinical cases with cadaveric images reviewed from a clinical anatomy perspective in order to make the learning process more fun and engaging for you.
Applied and clinical anatomy: want to learn more about it?
Our engaging videos, interactive quizzes, in-depth articles and HD atlas are here to get you top results faster.
What do you prefer to learn with?
"I would honestly say that Kenhub cut my study time in half." – Read more.
Kim Bengochea, Regis University, Denver

© Unless stated otherwise, all content, including illustrations are exclusive property of Kenhub GmbH, and are protected by German and international copyright laws. All rights reserved.