Anatomical terminology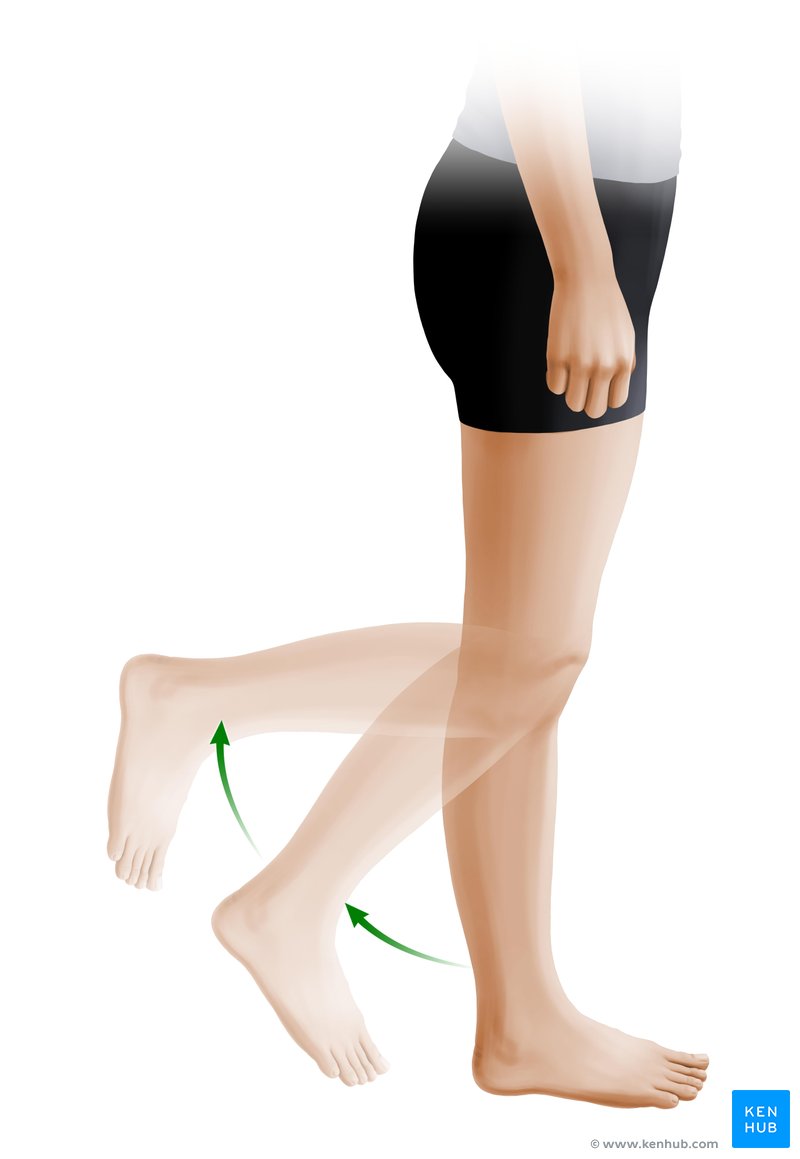 Did you hear the saying that learning anatomy is similar to learning a new language? There are thousands of anatomy terms that students need to master in a very short time. The wonderful thing about this language, is that in many cases, the names of anatomy related content are incredibly helpful if you just understand that often the words can be broken down into different parts that have meanings (prefixes and suffixes). However, advancing in anatomy is impossible without conquering the anatomical alphabet first and foremost. This is the foundation onto which further information is built.
What does it consist of? Here's what you need to know like the back of your hand:
Anatomical position
Directions, body planes, and relations
Types of movements
Regions of the body
Surface anatomy
Body cavities
Specific anatomical terminology
In this page, we'll briefly explain all of these aspects, simplifying your future anatomy learning.
Key facts about the anatomical terminology
Anatomical position
Reference position in anatomy: The person is standing upright, with the arms hanging by the side, palms facing forward, and thumbs pointing away from the body. The feet are slightly parallel, and toes oriented to the front.
Anatomical planes
Imaginary planes that intersect the body, creating slices of various organs and structures.
Main anatomical planes: Mid-sagittal/median, sagittal, frontal (coronal), transverse (axial)

Directional terms
Anatomical terms used to describe the position and relation between various structures.
Main directional terms: Anterior, posterior, ventral, dorsal, proximal, distal, median, medial, lateral, superior, inferior, cranial, caudal, external, internal, superficial, deep, palmar, dorsal, plantar

Movements
Changing the position of a body part around a certain axis and in one of the anatomical planes.
Main types of movements: Flexion, extension, abduction, adduction, lateral rotation, medial rotation, circumduction, pronation, supination, inversion, eversion

Anatomical regions
Areas of the human body defined by the landmarks provided by evident structures that are easily palpable or visible.
Main regions: Head, neck, thorax, abdomen, pelvis, upper extremity, lower extremity

Anatomical terminology: want to learn more about it?
Our engaging videos, interactive quizzes, in-depth articles and HD atlas are here to get you top results faster.
What do you prefer to learn with?
"I would honestly say that Kenhub cut my study time in half." – Read more.
Kim Bengochea, Regis University, Denver

© Unless stated otherwise, all content, including illustrations are exclusive property of Kenhub GmbH, and are protected by German and international copyright laws. All rights reserved.

Bored by anatomy?

Try this

➞