Human anatomy study guide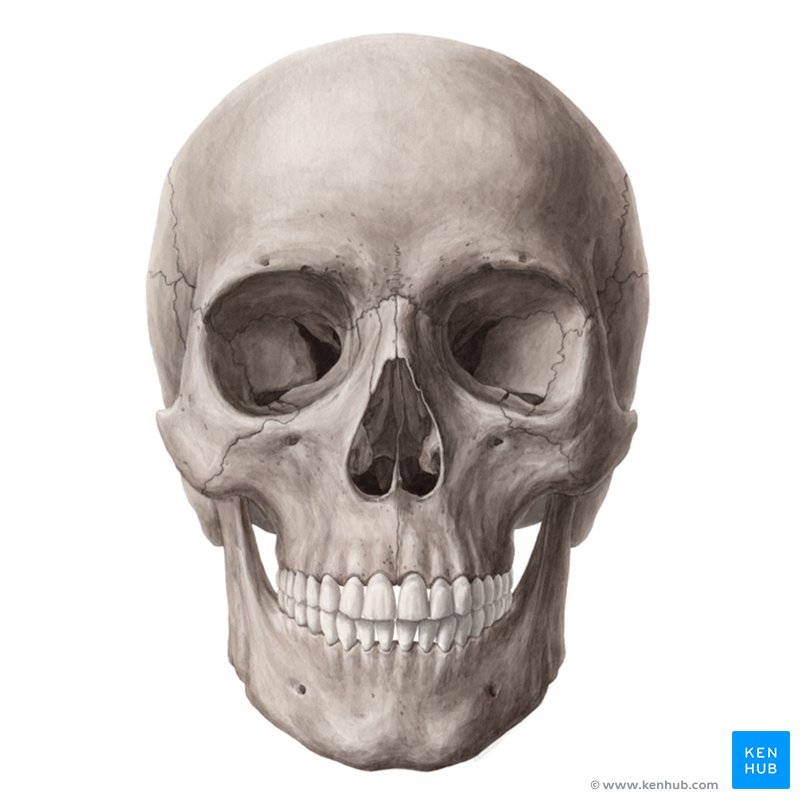 Anatomy is one of the most difficult subjects you will have to learn during your studies. It consists of two main divisions: macroscopic (or "gross" anatomy) and microscopic anatomy. The former deals with large structures that are mostly seen with the naked eye, while the latter involves the study of tissues and their organization into organs and systems on a microscopic level.
Memorizing all these anatomical structures and their corresponding functions is tough. It's easy to feel overwhelmed by the seemingly endless stream of information, but fear not - we're here to make it easier for you! Our mission is to guide you safely through the jungle of bones, muscles, nerves, and organs.
Are you ready? Then let's dive in! :-)  
Anatomy fun facts
Wowed by the complexity of the human body? Here are some fun facts to continue to blow your mind…
The human body contains nearly 100 trillion cells.
There are at least 10 times as many bacteria in the human body as cells.
The average adult takes over 20,000 breaths a day.
The human brain contains about 100 billion nerve cells.
Water makes up more than 50 percent of the average adult's body weight.
Human anatomy study guide: want to learn more about it?
Our engaging videos, interactive quizzes, in-depth articles and HD atlas are here to get you top results faster.
What do you prefer to learn with?
"I would honestly say that Kenhub cut my study time in half." – Read more.
Kim Bengochea, Regis University, Denver

© Unless stated otherwise, all content, including illustrations are exclusive property of Kenhub GmbH, and are protected by German and international copyright laws. All rights reserved.